Jasmine Silk is home to the finest mulberry silk bedding, clothing, nightwear and more, providing you with ultimate comfort, no matter the occasion. Made with the finest quality long-strand mulberry silk, our silk products offer a kind-to-skin alternative to other traditional materials.
Discover the secret to a blissful night's sleep with luxurious mulberry silk bedding. From silk pillowcases, duvet covers and throws to complete silk bed sets that level up your bedroom, we have everything you need to experience the sheer comfort and pleasure silk bedding offers. Hypoallergenic, breathable and temperature regulating, mulberry silk bedding is also a great choice for those who have sensitive skin or trouble sleeping.
Comfort and style are unmatched when it comes to mulberry silk clothing, nightwear and underwear. Unlock the full potential of your wardrobe with the luxury silk products we have to offer here at Jasmine Silk. With a wide selection of ladies and men's silk nightwear and undergarments available, lounging in true comfort has never looked so good! See our full collection of silk clothing for some wardrobe staples and enjoy looking good all year round without discomfort.
Our silk products make gifting easier, no matter the recipient. Our selection of silk accessories make for lovely small tokens of appreciation and our baby collection is the ultimate gift of safety and comfort for new life being welcomed into the world.
Our Picks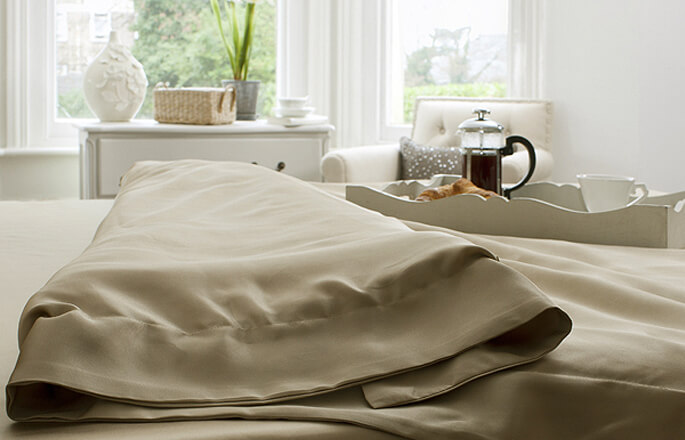 Hotels & Retailers
We supply retailers and hotels with the finest quality silk.
Trade Enquiries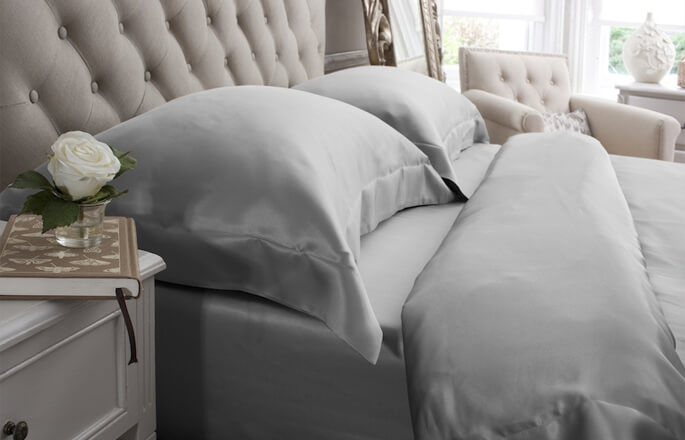 Bespoke Ordering
We can make duvets and covers, to any size, colour or weight.
Contact Us
The Benefits of Silk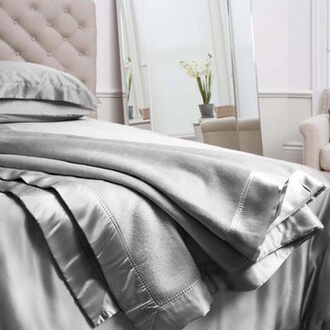 Long Lasting & Easy Care
Long-fibre mulberry silk is durable. It can easily last 15-20 years and be machine washed at 30°c.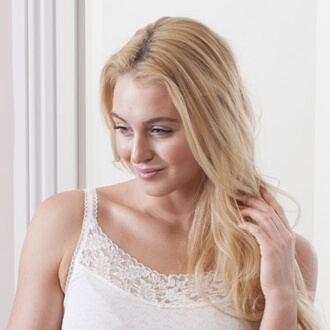 Skin & Hair Kind
Make wrinkles appear smoother and prevent your hair from drying out.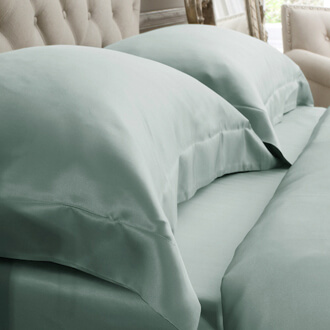 Hypoallergenic
Silk naturally repels dust, dirt, dust mites, moths, mildew and odours.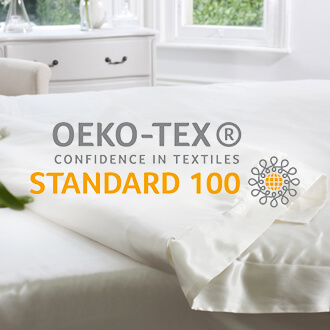 Free of Harmfull Substances
Our silk products are Oeko-Tex Standard 100 certified free from harmfull substances.
Our Blog